Our Current Live Projects
Take a look at our ongoing test cycles
Manual testers are needed in Switzerland!
We are looking for software QA testers in Switzerland to help us test an app developed by an American multinational medical technology company that manufactures and sells medical devices, instrument systems, and reagents.
Project requirements:
Devices: any iOS or Android smartphone

Language:

French or German native speakers

At least intermediate English language skills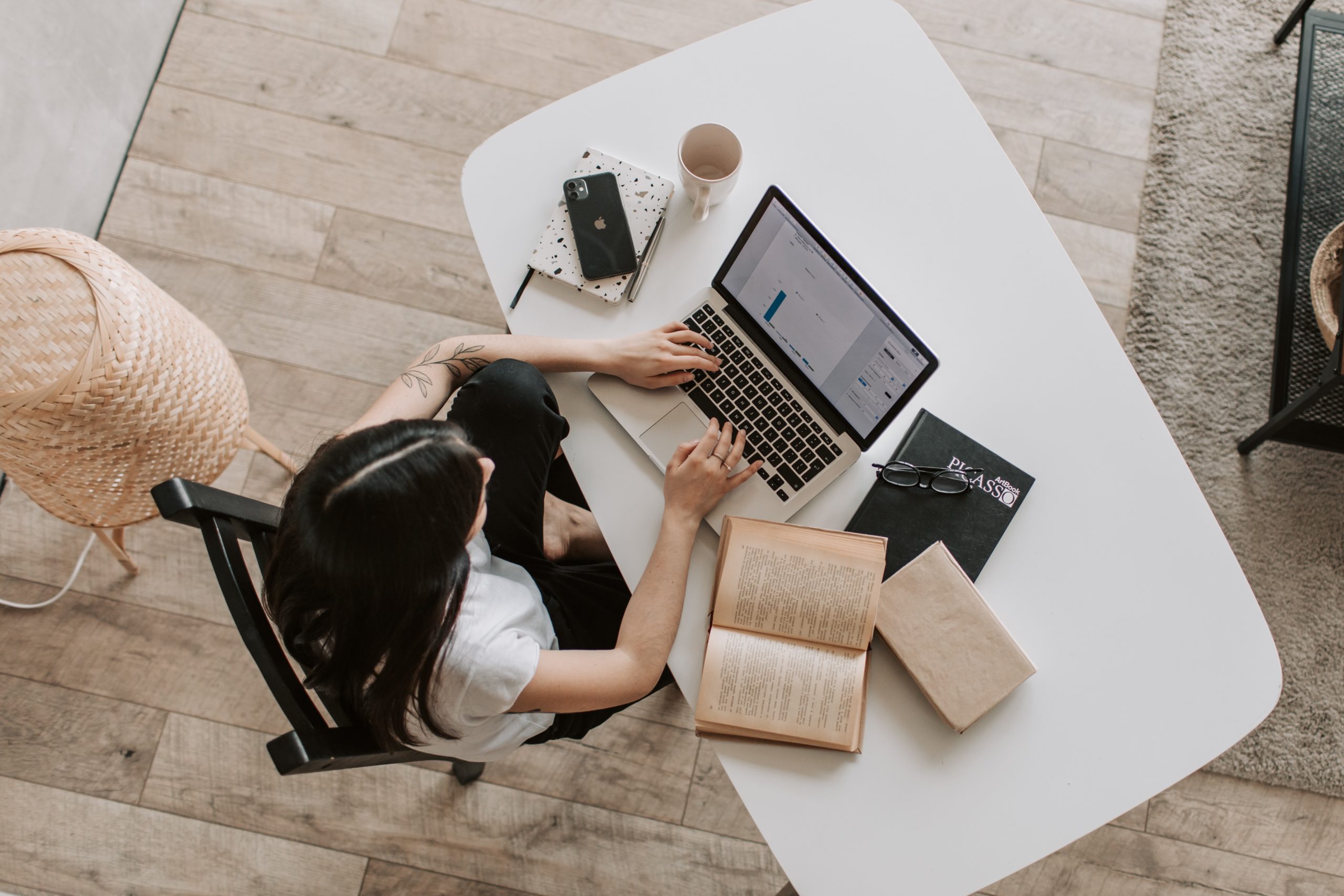 New project for Thailand-based testers!
Are you a tester but also a business owner?
Join our latest testing project in Thailand and help us optimize a social media business app with the mission of helping business owners from all over Thailand improve their business and communication with their clients.
Project requirements:
Devices: iOS & Android devices;

Participants MUST sell products on Facebook;

Participants MUST buy (at least once) Ads on Facebook.
Testers wanted in certain US states!
Help us improve the market-leading sports betting and gaming entertainment company in the US!
🌎 We welcome testers from the following US states:
Iowa

Arizona

West Virginia

Wyoming

Louisiana
Testers in Fortaleza, Brazil

About the apps in test:
A cloud gaming service developed by one of the biggest tech companies on the market.

Locations: 
Fortaleza City, Brazil 🇧🇷

Type of testing:
Test Case Execution – recurrent projects

Selected environment:
Devices: Android, iOS, Desktop/ Laptop

Special requirements:
Language: at least intermediate English language skills
Projects live in these countries















Need more reasons to join?
Put your QA skills to the test
Get access to our exclusive Testathons
Find bugs in the worlds best apps
Work with our team to improve your testing methods
Earn money in your free time!
Expand your experience by working on a wide variety of projects
What our Tester Community says
"I've been testing with Tester Work since 2016, having little or no previous experience. So, it was not easy for me at the beginning. After joining some projects I found the testing is more interesting and I just fell in love with it! Also, the test managers are very friendly which made my journey smoother. I would recommend everyone who loves testing, join the team at Tester Work."
"If you're a software company or even a small startup, I highly recommend using TesterWork. They have many testers around the world with various devices and knowledge. If you're a tester, TesterWork is a great place to work with. They have many interesting projects in different domains. They always pay on time and of course, their management team is so friendly too."