Everything you need to know about our payment policy
The amount you will be paid per app test is clearly identified within the test invitation you receive by email.




Depending upon the test invite, you will be paid for every approved bug or a fixed amount for the test case execution.




If there are duplicate reports, only the first one will be approved and paid.




You will be paid at the end of every test cycle in US Dollars (USD). The time it takes to receive payment is approximately 2 weeks following the test cycle.




In case your payment is lower then the general payout threshold ($5), the transfer will be managed together with the following payout items, once the threshold is reached.




To receive payment, you must submit complete bug reports. Please read the Bug Reporting Guidelines & Bug Severity Guidelines for details.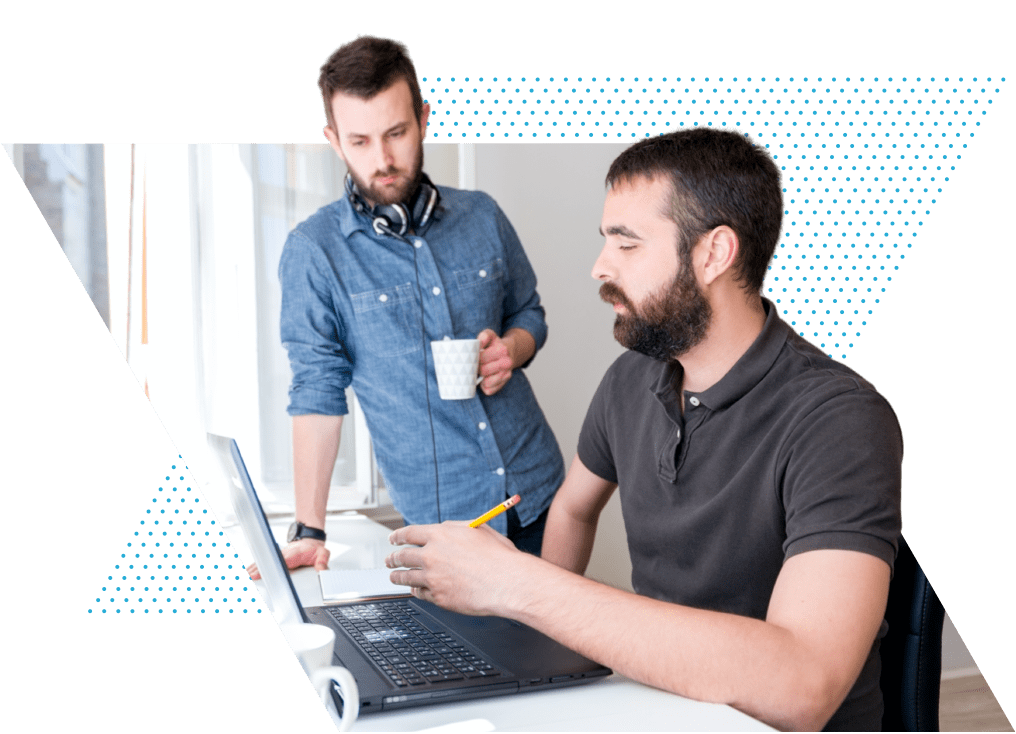 Payments are made via PayPal or Upwork. Each service incurs a certain fee for the respective transactions.




Please check the availability of each service in your country in order to ensure you can receive payments through these platforms. You can check the PayPal offerings here.


You can change your payment method to either Paypal or Upwork by updating your profile on Tester Work with the relevant information. You will then be paid via your preferred method.




If the PayPal or Upwork services are not available in your country, please contact us at

[email protected]

. We may choose to add additional payment options based on the feedback that we receive.


It's also important to note that you are not an employee of Tester Work. You are a contractor and therefore it is up to you to report any earnings to the relevant tax authority.
You are paid at the end of each project
You will be paid in US dollars (USD)
Payments are made via PayPal OR UpWork
We at Tester Work also hold the right to deny or withhold payment at our sole discretion to any tester with good cause.
Reasons to deny or withhold payment can include:
Incorrect or false information in profile

Poor environment for conducting test (outdated platform)

Duplicate accounts

Incomplete testing

Poor quality report

Testing was not performed within the requirements set forth by the client

Testing conducted outside of the testing window as identified within the scope of the project
We will inform you if there is a problem with your profile or report that would hinder you from being paid. You can always email us directly at [email protected] if you have questions or concerns about anything you have submitted to us.
Tips & tricks to help you earn more each cycle
Our aim at Tester Work is to support you to improve your testing skills and give you the opportunity to join exciting QA projects for world-class apps every day.  We want you to know how to make the most of your time working with us, and the higher the quality of your testing, the more money you will be able to earn. Here are a few hints to help increase your development and earning potential:
Make sure your device list is always up to date on your profile

Don't throw away old devices, you never know when we might be running a 'legacy' test!

Try to keep at least one device up to date at all times with the most recent OS

If you have a developer license, download new OS updates before the general public to take part in our high priority projects

Check your email regularly for new projects – this is how we will communicate about new testing work that is available based upon your profile
Read the Test Specification thoroughly – this is where we tell you what the focus of the project is, and lay out which bugs will be accepted and rejected

Check known issues lists and bug reports already submitted to avoid raising a duplicate bug

Include all necessary information in your bug reports when you submit them – if we have to remind you to add details you will likely lose out on your payment

The vast majority of the time functional bugs are valued more highly than usability suggestions, and have a higher rate of pay. If this is not the case, we will specify before the test begins
Check out what other bugs have reported on a project, and start to build your own framework for hunting for bugs!
If you have other questions about how payments work, please check the payment FAQs or contact us.